UNGA 76 Opens In New York: Liberia's President Engages in An Agenda Expected to Have Education at Its Core
Under the shadows of the COVID pandemic, the United Nations 76th General Assembly is set to open today in New York with Liberia's President George Weah joining his counterparts on the world stage to discuss issues affecting the well-being of nations and people.
Unlike in 2020, when world leaders stayed away and delivered their pre-recorded speeches by video, this year, some leaders have opted to attend in person  taking into consideration social distancing while some will be joining virtually including President Weah.
COVID too is the dominant theme of debate at UNGA76. The session is titled:
"Building resilience through hope"
The President of this year's General Assembly, Maldives Foreign Minister Abdulla Shahid, has made 'building back better and building back stronger' one of the pillars of his Presidency.
No aspect of life has escaped the disastrous effects of the pandemic. That includes education. The World Bank's Education Director, Jaime Saavedra, recently called the prolonged closure of schools worldwide because of COVID 
"the most serious education crisis in the last 100 years."
For everyone of the 193 national governments represented at the General Assembly,  the challenge of meeting UN Sustainable Development Goal (SDG) 4 – inclusive and equitable quality education for every child by 2030 – has been made all the harder.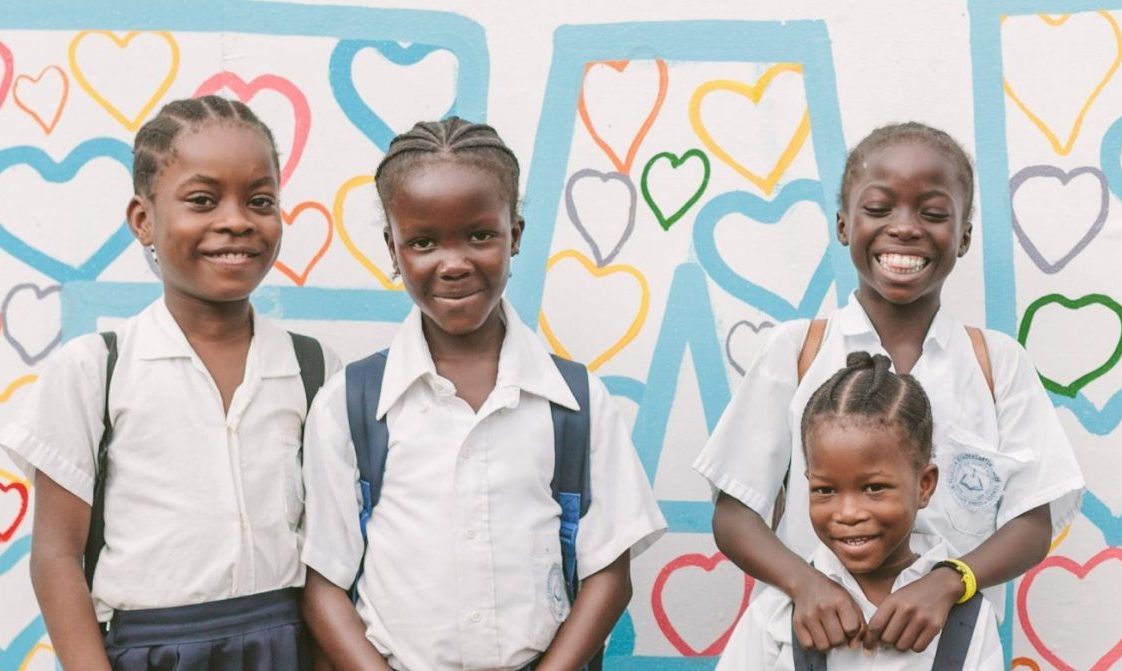 Nowhere though is the slope that must be climbed more steep than in Africa. According to UNESCO, the UN's education body, sub-Saharan Africa struggles more than any other region on virtually every education measure. It has the highest out of school rates, lowest literacy rates, lowest percentage of qualified teachers and biggest gap between the poorest and richest children completing primary education. 
Not all countries are fortunate to have multi year programs in place designed to improve teaching and learning. Unlike Liberia, many countries have found themselves in deepening crises with no partnerships or structures in place to support change..
All this has been made worse by the pandemic. More than 250 million African children found their schools closed last year because of COVID. Some – schools in Uganda for example – are closed again now because of fresh waves of infection.